Eng. Francisco Manuel De Pool
President
He obtained a BSEE degree in Electrical Engineering from the University of Toledo, Ohio, USA. In addition, he received training at different universities in the United States, such as the Indiana Institute of Technology, Fort Wayne, Indiana, The University of Michigan, Ann Arbor, Michigan. He was a professor at the Primada University of America (UASD). Currently, president of the Company. Since 1978 he has visited more than 50 transformer companies in the USA, South America and Europe. He has been constantly updated on new electrical technologies, through training, courses and international seminars. Francisco is the main investor of Eminsa. He has extensive experience in the transformer business and in the technical area, since he worked for the Dominican Electricity Corporation and was the one who established the first distribution transformer repair and assembly company in the Dominican Republic in partnership with the firm Hernán Briones & Ca, Chile, which was founded with the support of his father Mr. Manuel Enrique De Pool; occupying different positions within the company since its inception.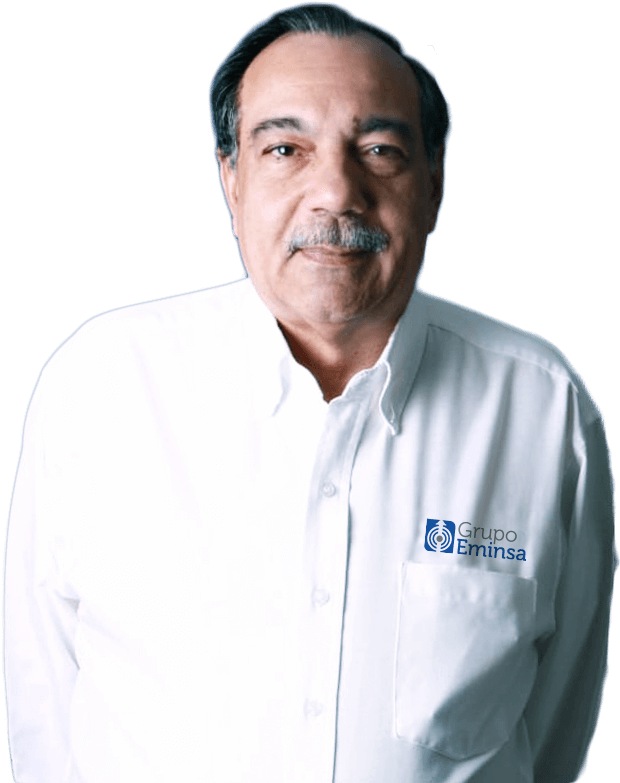 Eng. Manuel De Pool Caba
General Manager
Trained at the Pontificia Universidad Católica Madre y Maestra (PCUMM) as an Industrial Engineer. From a very young age he has held different positions at EMINSA. In his last academic year he received a position with the Rockwell Automation company, Allen Bradley in which he received specialized training in the United States, to occupy the following important positions: Logistics and Operations, Order Services Representative and Production Control Analyst. In February 2008, he assumed the position of Executive Vice President of EMINSA, currently holding the position of General Manager.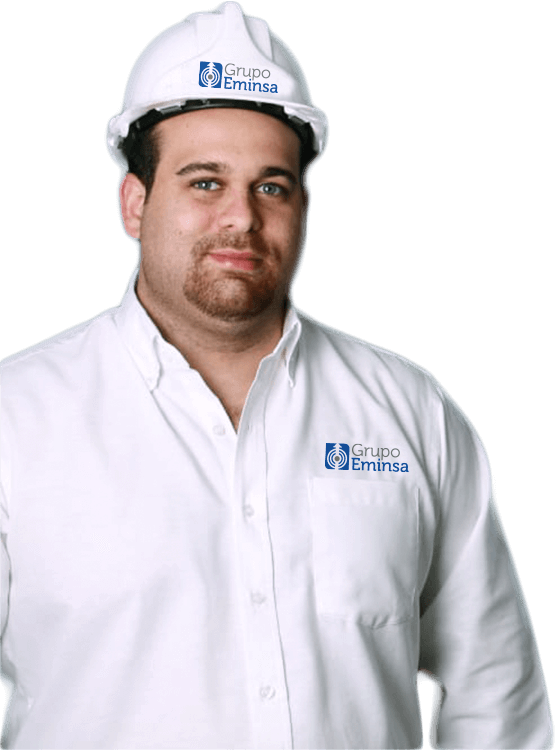 Lilian Caba, B.A.

Financial Director
Ms. Caba has a degree in Accounting, graduated at the APEC University mention Summa Cum Laude. She has also participated in different courses at the Pedro Henríquez Ureña National University (UNPHU), BARNA, Institute of Authorized Public Accountants of the Dominican Republic (ICPARD), in the areas of Corporate Finance, Marketing and Sales and many others. She held the position of Personnel Management Assistant at the multinational Southland Dominicana. At EMINSA, she has held different positions, from assistant in the Accounting Department to Administrative Manager, developing extensive experience in all areas of the company.